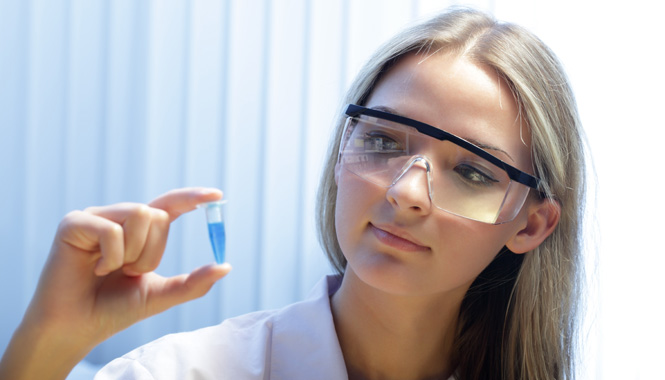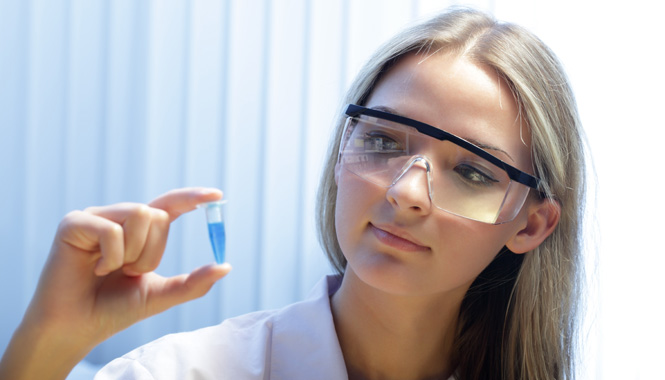 The developments and demands in the modern way of living have brought people to a more stressful life in fact. It's not surprising, then, that people are more and more often looking for best ways out of stresses in their everyday life.
Here we present you the best supplements that have been seen to reduce stress, thus providing relief and relaxation to you. You can choose between man-made and herbal supplements. It is important to be aware of the fact that herbal ones are more likely to become the best and the right choice on the whole, because the man-made ones may cause more side effects as a result.
There are people who believe that herbal supplements are to be regarded with the same skepticism, not taking into the fact that they have proved their effects for thousands of years.
Well, here they are:
Peppermints or Spearmints
Things, that are taken for granted, turn out to be the best and the right choice most often. So, you may think that mints are too insignificant, in this concern, to be taken enough seriously. In fact, mints are regarded as classic means for stress reduction and body relaxation.
You can simply make a tea which so fast and easy. For this, you should put them into a hot water and wait for the necessary strength to come out. You can use both dried leaves and fresh ones, but, of course, the fresh ones always provide the best and the most useful option.
Valerian
Valerian is prescribed for strained nerves. So, if you need strong sedative means for your nervous system to calm down, you can easily take some valerian. Besides, it is also great when taken before sleep if you have problems with your sleep. The part being used is the root of this plant, and it is excellent for tea or extract making.
Of course, valerian tea is more useful, and affects more quickly than the extract does, but you should be aware of its specific flavor that requires to get used to it; you can, for example, add honey to your tea to lessen its flavor. As for making tea, you can again steep the roots in hot water, keeping in mind that you'll need more time for making tea from roots than from the leaves.
St. John's Wort (Hypericum Perforatum)
This plant species, which is also called Tipton's weed or rosin rose or goatweed or chase-devil or Klamath weed, is again an excellent means for your strained nervous system. The useable part of the plant is its flower. St. John's wort is recommended for blood purifying and nerve calming effects. You can easily use them in tea and extracts. Once again, tea will prove to be more easily made and more effectively used. As in the rest cases, here again you just need to place them in hot water, and wait until they provide enough strength to your tea. In case you can't stand its flavor, you can add some honey to your tea.