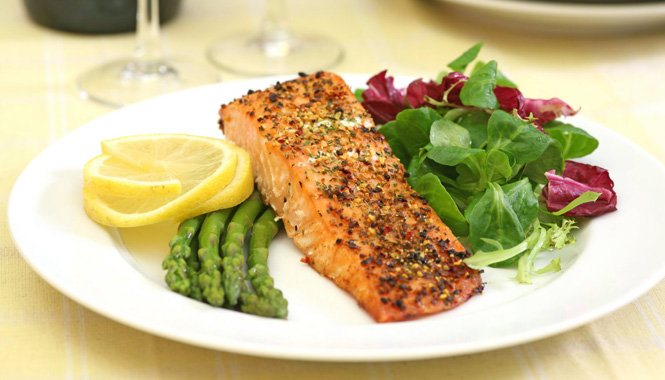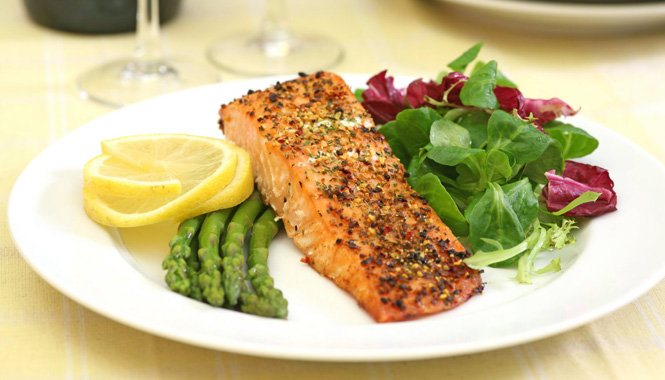 Healthy foods such as vegetables, fruits, saturated fats, grains, proteins etc. are very essential for a healthy and successful diet. Cooking these ingredients from scratch is not a hard task, instead you can get better and higher nutrition. Cooking simply means as a process in transforming ingredients to a delicious and healthy dishes using special techniques. Making your own healthy foods is the best, yet economical decision. In addition, you can even keep the environment since these healthy foods require no complex packaging.
Here are easy ways on How to make healthy foods from scratch
1. Buy some fruits and store them at your freezer for your next healthy snacks. The preparation is very simple. You just need to wash, cut, and store them in containers. You For pears and apples, you can mix them with lemon juice drops to prevent them from being brown. Serve by combining them with your butter. To make a fresh fruit salad, you can mix your 5 favourite fruits without any dressing. If you like smoothies, you can simply make them using blender and some ice cubes, together with kefir or even yoghurt.
2. Take your vegetables and prepare them. If you want a salad for your snack, simply store your lettuce, celery, carrots, green onion, pepper, cucumber, and tomato in one place so you can get them quickly and easily. If you want to have a soup, combine 1 pound of vegetables you have, chop them before, with another chopped garlic (just 1 tbsp) or other ingredients you lie. Bring them to heat until they are nicely tendered and you have the starch. If you want another side dish, you can make another cubed vegetables variation by roasting them at 450o F.
3. For the grain, rinse them before cooking and combine them with some cups of water, few salt, and finally cook them until it is tendered. The cooking itself may become longer than cooking processed one, so you should plan your time well.
You can eat grain oats, quinoa, or even grits for your breakfast by simply adding honey, chopped nuts, or even fresh strawberries. Try to make another variation by cooking brown rice, wheat berries etc by simply combining them with carrots, onions, and mushrooms along with the best vegetable oil. If you like soup, you can combine brown rice and barley, together with remaining grains you have.
4. Don't forget to put some saturated fat to your foods. Have the walnuts, almonds, or your pecans sprinkled for the salad, or just ordinary breakfast. Pour some vegetable oil to your salad or smoothie. In addition, you can even try to make salad dressing of your own by having vinegar combined with olive oil in 1:2 comparation. Don't forget to put some herbs, pepper, salt, and mustard.
5. For healthy portion of protein, take some skinless turkey, chicken, lean beef, fish etc. Have them drizzled using vegetable oil. Don't forget to take the olive oil and drizzle it with the skinless one. Take another herb, pepper, salt and have them sprinkled too with the previous ingredients. Finally, roast them.
As an alternative you can choose beans for economy and health reason. If you want to make a beans-based food, simply have the beans washed before cooking. Clean them from any broken parts or debris. Have the beans covered and wash them for 24 hours. Then have the beans rinsed and pour some water. Have the beans cook until you have it tendered. Furthermore, you can improve the taste by combining the beans with salad, coup, casserole, side dish, or even just as chilies.
Instead of following the above recipes, you may have your own fresh food recipe. Of course, you can follow your own if you find the taste is the same with the above ones, or even better.