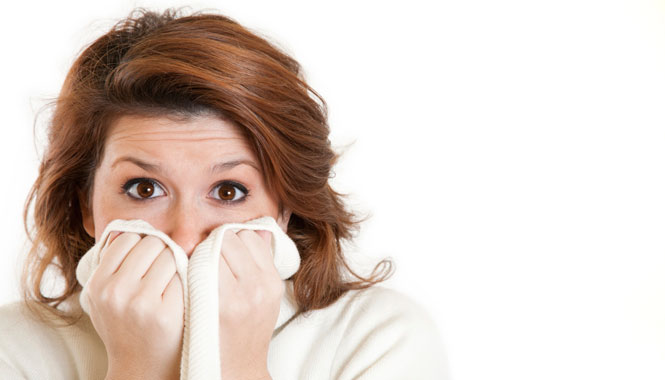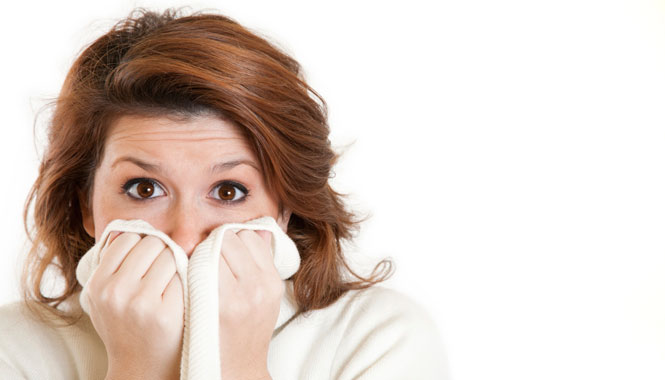 If you're looking for a simple ways on how to get rid of bad breath, we've got some simple yet helpful information for you! We all know that having bad breath is just, well, bad. Then why you have to suffer?! Having a foul smell breath is a sign of poor hygiene, dental cavity problem or an underlying health disease. If you are experiencing bad breath or halitosis, you may want to take a look at your daily habits, diet, health, and your hygiene practice. There may be certain things that you are doing or are not doing that can surely affect how your breath will smell.
So here are the tips or ways to effectively banish bad breath so you and your friends can breath easier!
Brush and floss
Flossing isn't just a crazy torture that your dentist did to you, but this is an old, yet effective way to get rid of bad breath. Make sure that floss immediately after eating and before brushing your teeth. Having a bad breath can be due to lack of flossing and our mouth is a breeding ground for bacterias we get from the foods we eat. They most likely live in moist areas like our mouth. When you keep forgetting to make flossing, the bacterias have time to grow, leading to bad breath.
Salt Water Rinse
This is an easy way to banish bad breath while soothing inflamed gums to prevent gingivitis to occur. The salt will help in killing the bacteria in our mouth because bacteria will have a hard time to thrive in a moisture environment so rinsing it with salt and water can quickly banish a bad breath. You can try to dilute it in lukewarm water and swish for 10 seconds.
Scrape your tongue
After eating, try to look at your tongue. The whitish coating that usually forms on our tongue can be a breeding ground for bacterias that gives a foul smelling effect. To eliminate this, try to gently scrape your tongue with a tongue scraper or your toothbrush. Some toothbrush has a rough edge at the back of the head of the brush, these tools can be very helpful to remove food debris and dead cells left in the mouth.
An apple a day
Another way to get rid of foul smelling breath is through munching apples. Apples help in eliminating bad breath that is caused by onion as well as red meats. Apples are a good salivary production stimulant, which helps in reducing tooth decay. Remember that people having clean teeth and healthy gums are far to have bad breaths.
Go for yogurt
It was surprising to know that yogurt can help sweeten your breath. This helps by returning the good bacteria back into your digestive system and removes the bad bacteria inside.
Chew gum and skip after-dinner mints
Sugar candies can only promote the growth of bacterias inside your mouth. So instead of choosing it, why don't you have a gun instead. Gums can help you produce saliva to moisten your mouth, which is the natural defense of our mouth from plaque acids that causes tooth decay and bad breath.
Do you have a bad breath? If so, try to use and follow this simple and awesome tips on how to get rid of bad breath.