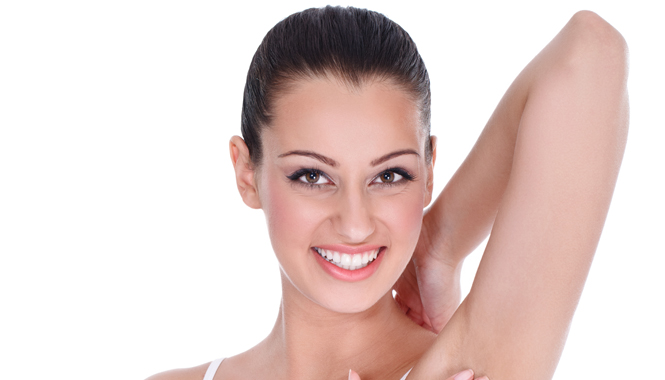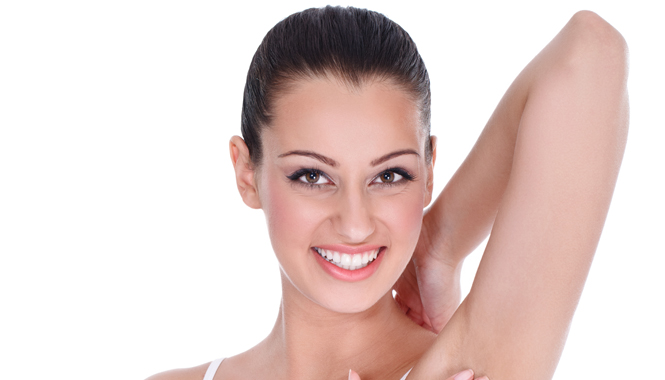 Electrolysis is an older method of permanent hair removal. It involves destroying each hair follicle one at a time using heat or chemicals. To do this, a needle goes into the follicle, and then the hair is taken away with tweezers. With electrolysis, the majority areas of the body can be treated. Most patients choose electrolysis treatment for eyebrows, abdomen, breasts, legs, and face. There are usually no enduring side effects, but after treatment, the skin may become red.
You may be wondering what causes hair growth, in particular in areas where it is unwanted. Many factors, like genetics and hormones, can cause unwanted patterns of hair growth. Sometimes, medications and illnesses can even stimulate the growth of hair in these areas.
Electrolysis can be used to remove hair permanently, but will usually require multiple visits to achieve permanent results; the number of visits varies from person to person. Sessions are done usually every week to two weeks. Treatments can last anywhere from fifteen minutes to an hour. There are numerous common myths about electrolysis. They are not true, and they prevent many good candidates for electrolysis from seeking treatment.
Myth: Electrolysis is painful. For most people, there is very little discomfort from electrolysis. Newer machines have brought the discomfort level down to a small skin tingle, and some technicians even use an anesthetic cream before treatment to make the patient more comfortable.
Myth: The electric tweezers technique is a better alternative. The only hair removal method recognized as permanent by the FDA as well as the AMA is electrolysis. In fact, some jurisdictions will not allow electric tweezers manufacturers from making claims of permanent hair removal. Remember, needle electrolysis is the only permanent electrolysis method.
Myth: Temporary hair removal methods are better. Chemical creams that remove hair can also cause skin irritation and abrasions, even chemical burns. Hair bleaches are not ideal for this same reason – and both depilatories and bleaches can discolor the skin. Waxing can burn the skin, can be painful, and if done by a professional is very expensive. Razors can cut the skin and shaving needs to be repeated every few days. Please note that home electrolysis units are available, but they are not recommended, as they are unsafe for anyone who does not know how to use them correctly.
How to Choose an Electrologist
When thinking about electrolysis, always carefully research the facility and the technician who will be carrying out the sessions. Choosing the wrong person can mean money lost and permanent scars! Know your esthetician qualifications. Ask friends, family members, or your doctor to recommend someone. Most states need Electrologists to be certified, with the certificate on display at all times. If your state does not require this, look for a diploma from an Electrology school.
Get a consultation from anyone you are considering. The consultation should be free. Make sure the technician answers all your questions. Ask how many visits will be required, the cost, how long the sessions last, how long they have been working, how the procedure experiences, and how many people they have treated. Make sure the technician uses needle electrolysis, as this is the only technique for permanent hair removal – no other method of electrolysis is permanent! In the end, let your common sense be your guide. Is the office clean? Are the workers? Are disposable gloves and needles used? Are they professional? If you can answer yes to all of these, you know you have chosen the right office for electrolysis hair removal!