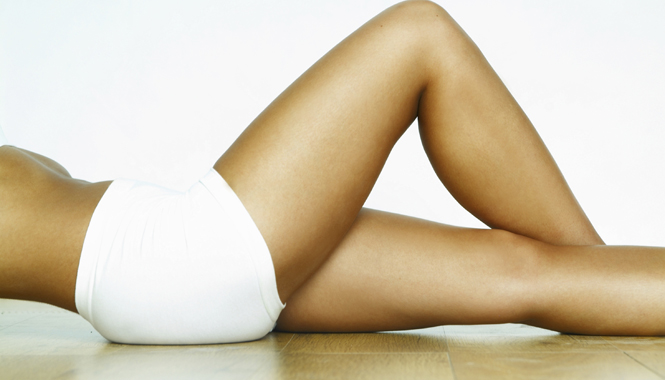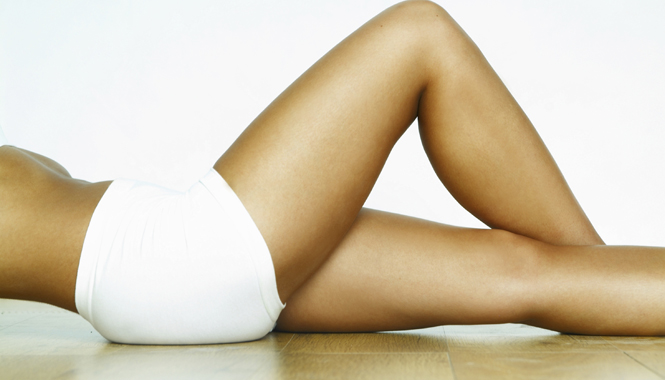 If you face the problem of unwanted body hair, you are probably wondering, whether, or not No No Hair Removal works. Is it just a well thought fraud or a revolutionary product indeed? Let us see what the producers say.
No No Hair Removal is based on a completely new concept called Thermicon. This makes it suitable for removing all types of hair. It can be used by people with any hair color and it will do its work. No No Hair Removal reduces the density of the hair. It can be used at home and there are effectively no risks of accidents. No No Hair Removal will not make a mess, will not cut or burn you and will not be noisy.
The new Thermicon concept removes unwanted hair thanks to thermal transfer. A gentle pulse of heat is sent to the hair through a thermodynamic wire. This is a completely innovative system, which is patented by the company. No No Hair Removal also has a safety mechanism, which makes it suitable for being used at home without any risk. However, the producers warn the customers that No No Hair Removal should not be used on the face. In addition, when the hair is destroyed by the pulse of light, it might cause an unpleasant odor. This is what producers claim about No No Hair Removal. However, what do customers say? Did No No Hair Removal work or not? Here are some opinions:
Customer reviews
My cousin was using No No and he recommended it to me. I bought it even though I used laser in the past. You are not allowed to use any other hair removal method together with laser, but I have stopped and decided to give No No a chance. I used to live in India and then moved to the United States. Laser here was very expensive and I could not afford it. Still, I had to do something, so I though No No could not hurt.
Unfortunately, I have not obtained the expected results. No No was not able to remove all the unwanted hair at once. Otherwise said, I could not enjoy a hairless skin completely at any given time. I soon stopped using it on my legs because it simply was not making them hairless. I thought I would try it on small skin areas on the face. I tried No No on chin, upper lip and sides. It was a bad idea, because it burned my skin even though I have used the provided face attachment. It did not even remove the hair very well.
After I noticed that it was of no use, I decided to return the product. Even if they give you a money back guarantee, I had a hard time in returning No No. With considerable effort, I managed to send it back, but I am still waiting for my money back. In my opinion, this product is not suitable for people with thick hair.
• No No is the worst product I have ever bought. If this would not be enough, I had a lot of trouble trying to get a refund from the company. They sent me No No together with another product. I have not ordered that and I do not know how they charged the money from my credit card. Overall, I tried to return both products and get my money back. No No does not end the growth of the hair. It only burns the hair and this grows right back. Their customer service is horrible. It's September now and I have been struggling since May to get my money back. It would be better to do something useful with your money rather than buying this product.
• I have only used No No for a short while. It is horrible and you can obtain the exact same effect with a cigarette lighter. It does nothing more than burning your hair. The smell is impossible and it fills the entire house. More than that, the hair also grows back very soon, so you have to start all over again.
• Fortunately, I have not spent much money on No No, because it was on sale at Sephora. They stopped carrying it and this should have been a warning sign. However, I bought it, but it does nothing. It claims to slow down the growth of the hair. I have been using it for one and a half year and my hair exactly grows the same. My hair is fine and light, so I would expect No No to work. In all this time, I also had to struggle to find replacement blades. They were only available online, but I refuse to pay shipping fees for something that costs $20. The bottom line is that you should not buy No No, because it does nothing– it says.