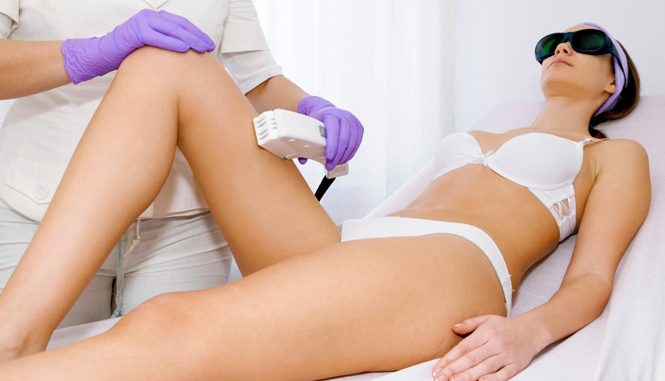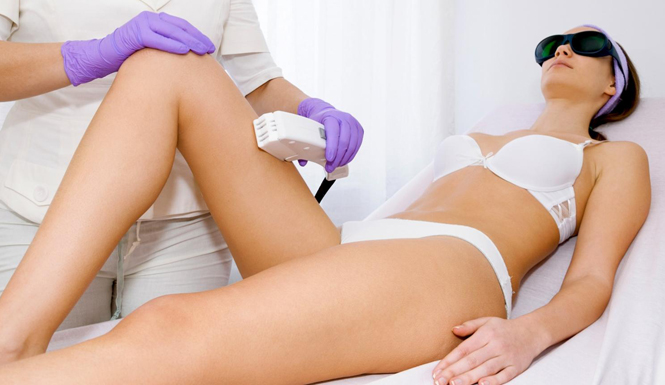 Unwanted hair is everywhere and while most women are able to go to a beauty salon for temporary hair removal or permanent hair removal, others need to do it the old-fashioned way with home hair removal remedies.
Recurring visits to the beauty salon are pricey and not always affordable. Are you stuck with all that unwanted hair because you cannot afford the pricey trips to the salon? Try our following home remedies for hair removal:
Mask
A mask is a successful remedy, which you can make with all the ingredients you have right in your kitchen! Simply take lemon juice, corn flour, sugar, water and an egg. Now you need to Mix them together in a container until a paste-like substance is formed. Now spread it on the area with unwanted hair and leave to dry for 10-15 minutes. Once it is dry, pull the mask in the opposite direction of hair growth.
Threading
This remedy is not for the faint hearted as it can be a very painful process but unwanted hair will not grow back for weeks. A thin piece of twirled cotton thread is rolled over the areas with unwanted facial hair. If you master this technique and become skilled then you can move a whole line of hair at once.
Shaving
Shaving is a technique that requires to be done frequently as the hair grows faster. It is done with either a double- or triple blade. This also ensures a closer shave, which can mean less hair for longer. Most shavers come with a moisturizing strip to avoid damage to the area such as soreness, redness, ingrown hairs, and cuts. If you are shaving a sensitive area, always ensure that it is moisturized if the shaver does not have a moisturizing strip.
Tweezing
This technique is usually only used for eyebrows, as it is time consuming to these larger areas of skin. Tweezing involves using a pair of tweezers to pull out each hair follicle one by one. Your eyebrows are shaped for longer, because hair growth is slow because the hair roots are completely removed. To prepare for tweezing, place a warm damp cloth on the area and leave it for 5-10 minutes.
Waxing
Make your own wax at home by combining 2 cups of sugar, water, and lemon juice over low heat on the cooker. Mix frequently until the sugar has dissolved and the liquid turns thick and brown. Use a blunt knife to smear the cooled wax and place a cloth or waxing strip over it. Pull the cloth against hair growth and cover the area with ice or cold water to close the pores and prevent redness.
Sugaring
Combine 1 cup of sugar, honey, juiced lemon, molasses, and cornstarch over a low heat on the cooker or in the microwave. You can now put a little amount of cornstarch over the area of skin, before smearing the smooth mixture over it. Use a waxing strip or small towel to remove the hair.