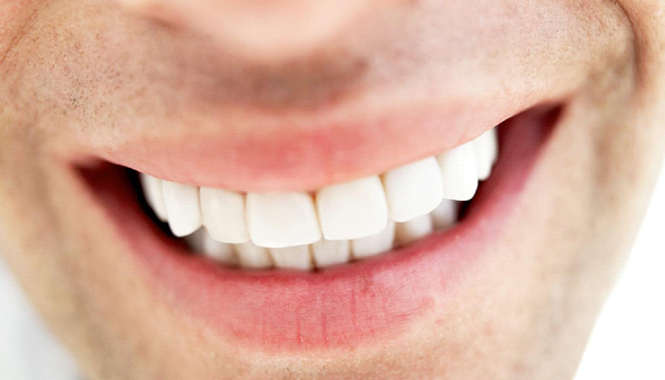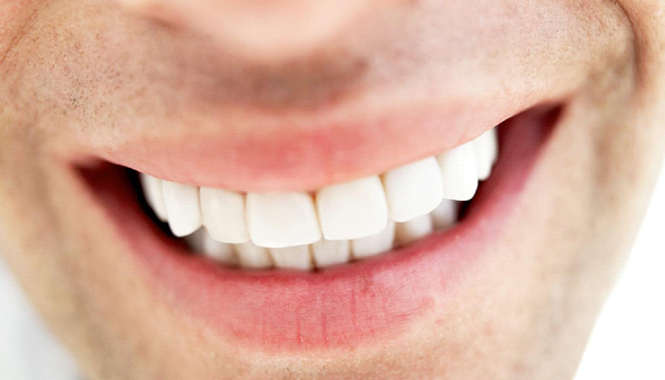 It's a fact that a couple of years ago, teeth whitening products were not that available in the market. You would still need to pay a dentist in order for you to acquire these things. However, this is not the case for us anymore. You can find different teeth whitening products in any drug store and they are even made affordable by their manufacturers. So, which of these products are most suitable for your condition? Further read this article for you to know the answer.
All teeth whitening products would work for people who generally have healthy sets of teeth. They can restore your teeth back to their original color with constant and proper use. However, these products have the tendency to give you teeth sensitivity. Thus, here are some of the greatest teeth whitening products which won't give you any problem and can certainly whiten your teeth in no time.
1.) ProWhite 35% Dental Bleaching System – This system costs $59.95. It contains a detailed manual that is helpful for first time users, a tooth shade guide which can help you determine the current color of your teeth, a professional tooth desensitizing pen that you can bring anywhere you go, a professional strength whitening gel that you can apply to your teeth 10 times, syringes which have 5ml of 35% Carbamide Peroxide that can whiten your teeth, three bleaching trays that you can fully customize and an innovative formula that can give you those perfectly white teeth in no time.
2.) 22% Carbamide Peroxide Teeth Whitening Gel – This product costs $38.00. It is recommended for someone who is simply looking for gels that he or she can use with his or her personal mouth tray. This gel can never make your teeth sensitive and $38 can give you five tubes of this amazing product. It also has an innovative formula that can easily brighten the color of your teeth.
3.) Rembrandt Whitening Strips – These strips cost $24.99. There are 14 of them in one package which gives you a one week experience of excellent teeth whitening. They are comfortable. They don't give their users pain unlike other teeth whitening products and most especially, they don't make your teeth and gums sensitive over time. They can whiten your teeth in just a few days. They stay securely on your teeth. They don't melt even with the presence of water inside your mouth. They taste like mint giving you a cool and fresh breath after you use them and they are actually very convenient as well. These strips are simply the greatest of their kind. They can be bought in amazon so you might want to check them out when you have time.
4.) Listerine Whitening Pre-Brush Rinse – This product costs $5.99. It's an item that you need to use on a regular basis for you to get the results that you want. It tastes like mint giving you a fresh breath for several hours.
5.) Ultra brite Advanced Whitening Toothpaste – This product is the cheapest among all the teeth whitening options that we have mentioned in this article. It only costs $2.25 and it can certainly remove all the stains which can be found on your teeth.
Simply choose from the teeth whitening products that we have mentioned above and get those perfectly white teeth in just a couple of days.